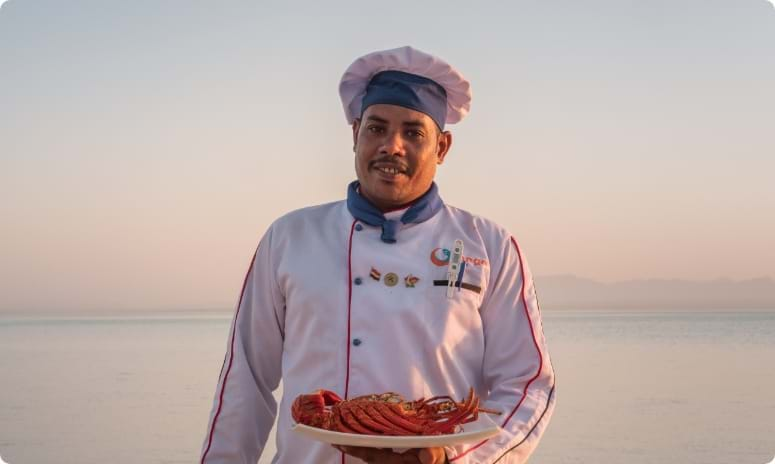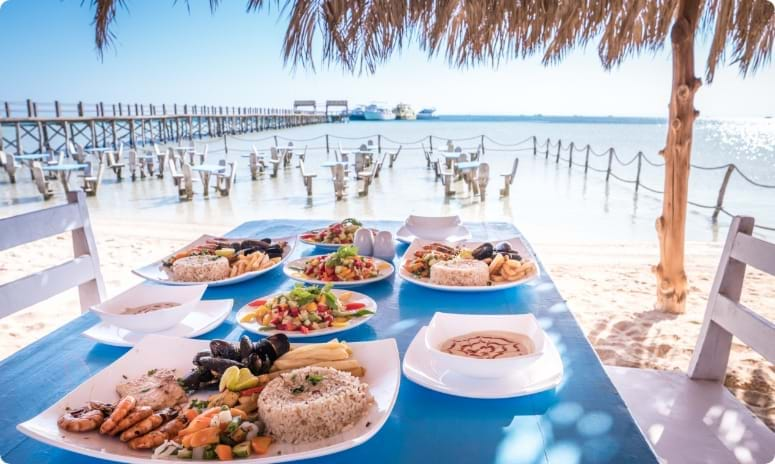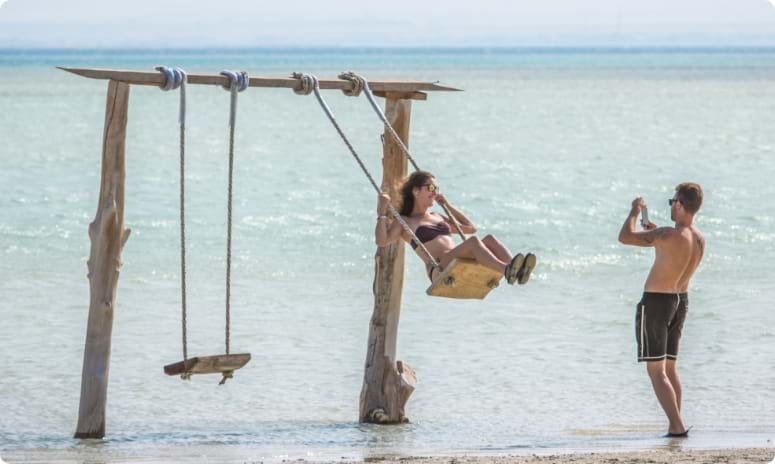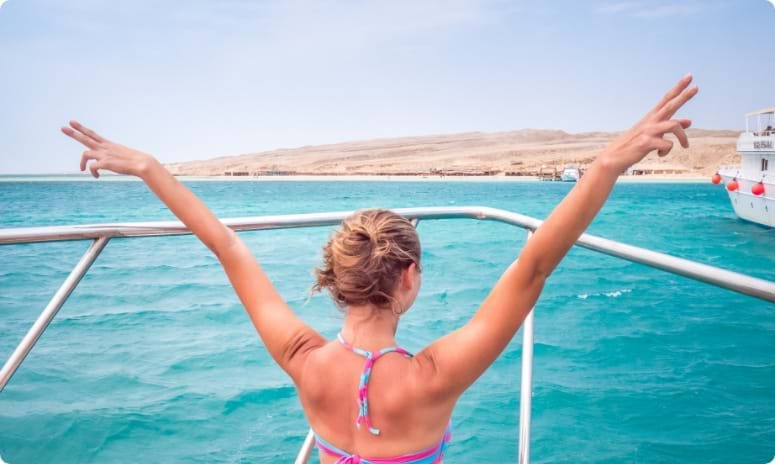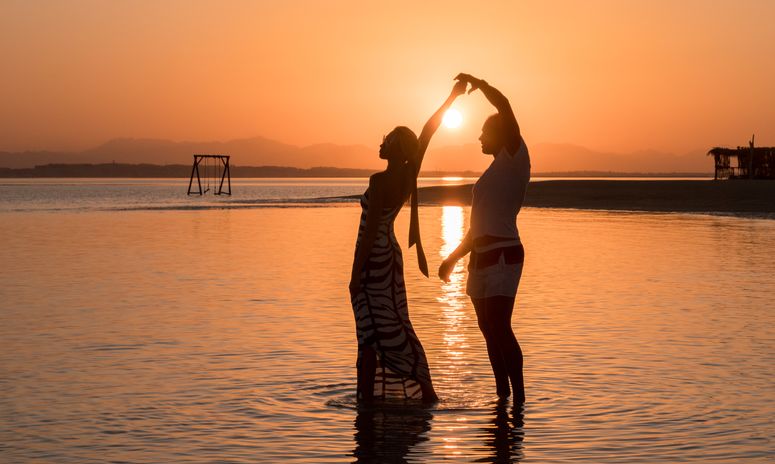 Beach and snorkel boat trip to Orange Bay from Hurghada and Makadi
Book ahead to secure a place on your preferred day
Hotel transportation is available upon request
Bring sun protection and a towel
People who like tranquility and peace would love this program.
Experience a day on our magical beach ambience at Orange Bay on Giftun Island.
Experience the joy of the red sea with a forty minute scenic boat cruise to (and out of) the island. Leave behind you the hassle of your busy life for a day.
The magnificent clear blue water where you can see a diverse school of fishes, coral and playful dolphins on your way are to the island is unforgettable.
Orange bay is a dream come true, you will feel as if you are a part of these portraits on the travel magazines. The old looking long wooden pier that leads you to the white soft sandy beaches, the gradual changing of water from dark blue to light turquoise, the swing stands in the middle of the shallow water, all in one big frame. Capture the moment, pick your beanbag, and relax on this magical beach.
Hungry! Order a delicious meal from one of many restaurants on the island.
Do not forget to bring your sun protection and your towel.
Just Relax and enjoy…